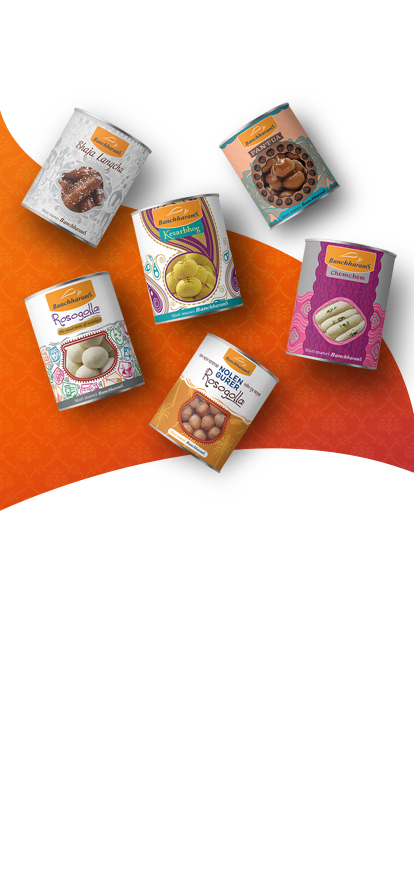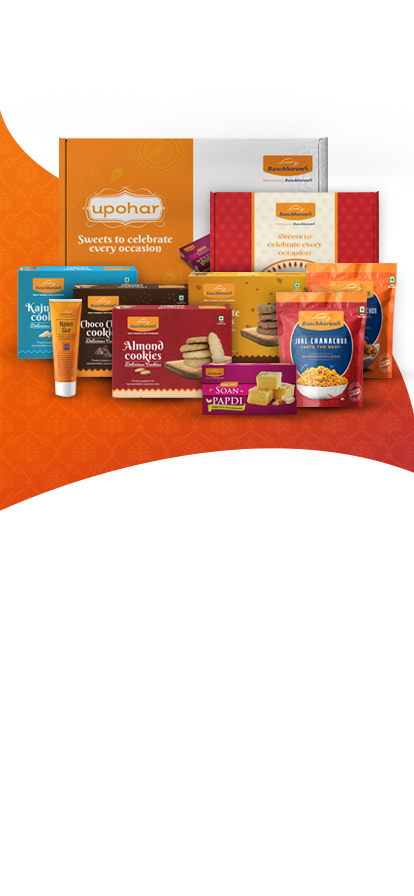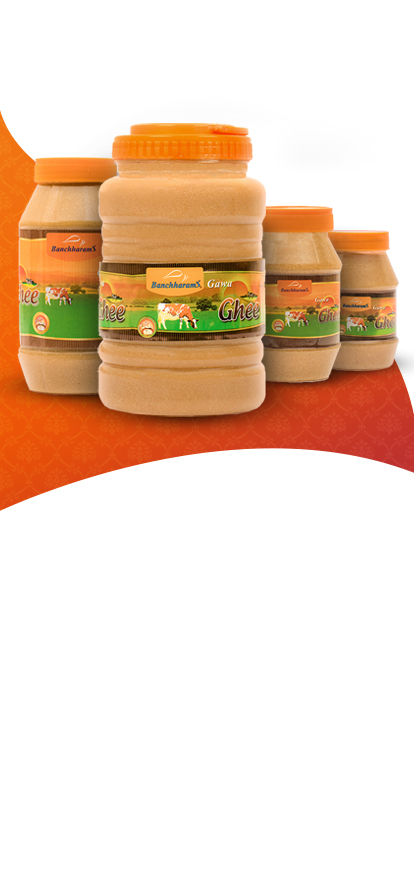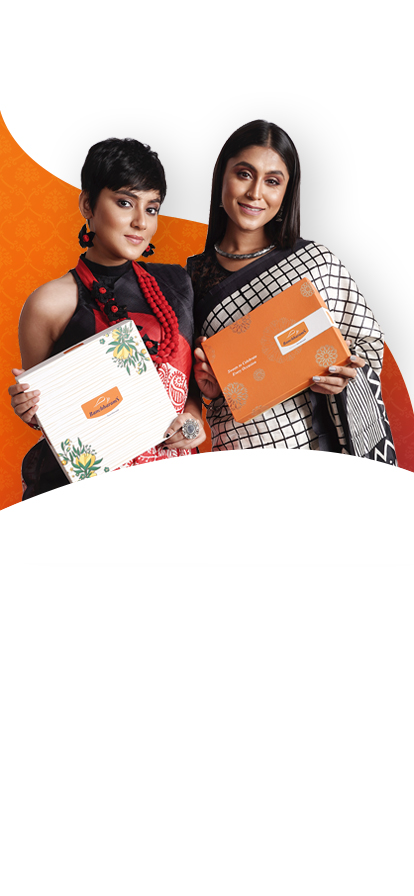 banner1

Carry The Taste Of
Bengal
With

Authentic Sweets of Bengal from the Finest Makers in the Country

banner1

Carry The Taste Of
Bengal
With

It is not a regular mithai shop - it's a sweet
and savoury experience from Kolkata

banner1

Carry The Taste Of
Bengal
With

Redefining Your Love for Sweets


banner1

Carry The Taste Of
Bengal
With

Celebrate Each Occasion with a Rich Variety of Sweets, Desserts and Savories


Premium Ingredients

Authentic Sweets

PAN India Delivery

Excellent Qualities
Do Not Forget to Taste Our…

Slide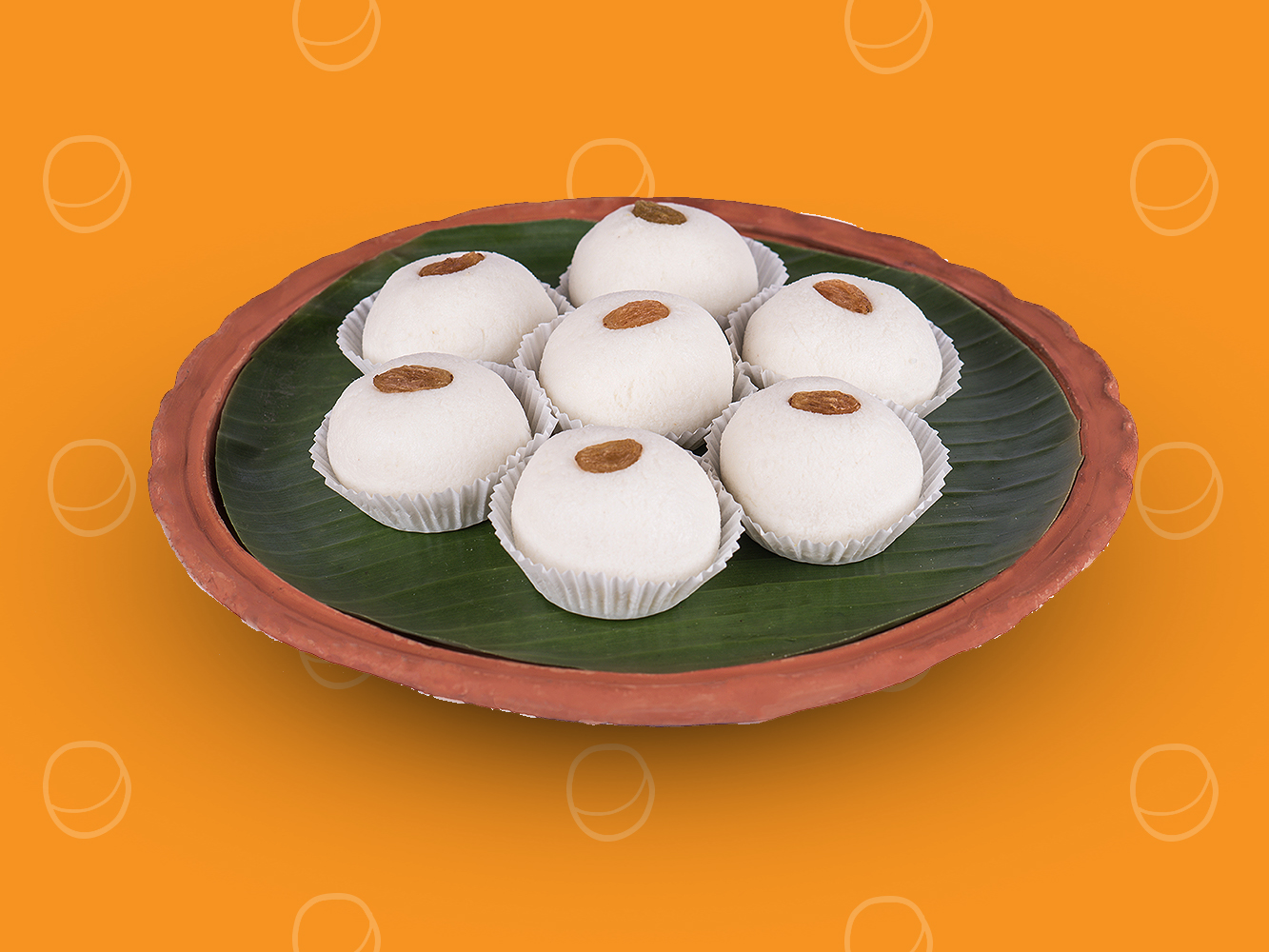 Kanchagolla Sandesh

If you want to taste pure chhena with just the right flavors, then do taste this exquisitely made sandesh that's kneaded into a ball and topped with raisin or pistachio dust. It's an all-time favorite of sweet lovers from Banchharam's.
Slide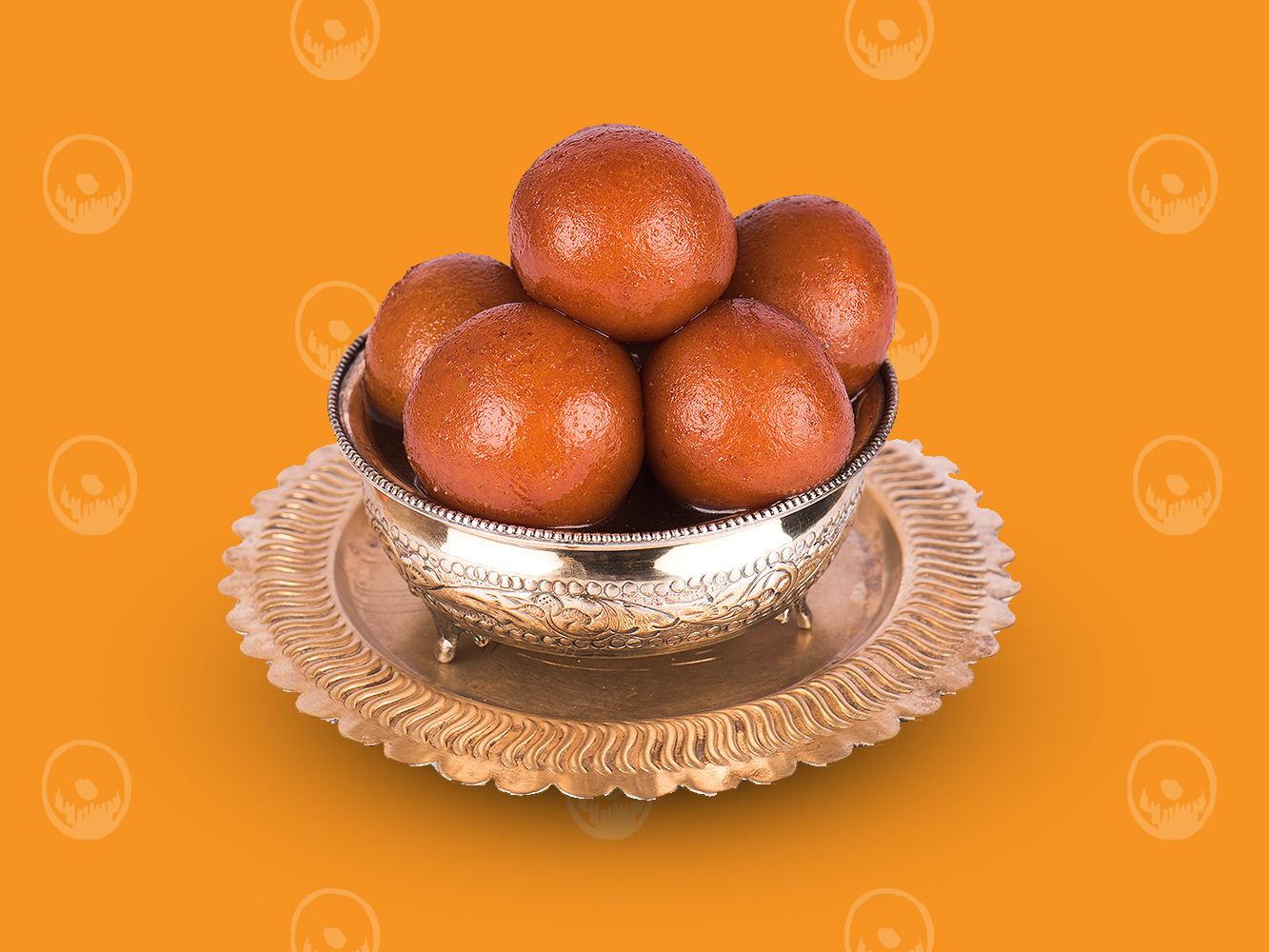 Pantua

Adorable ball shaped sweets made of a mixture of cardamom pistachio and khoya, deep fried in pure ghee and dipped in sugar syrup!
Slide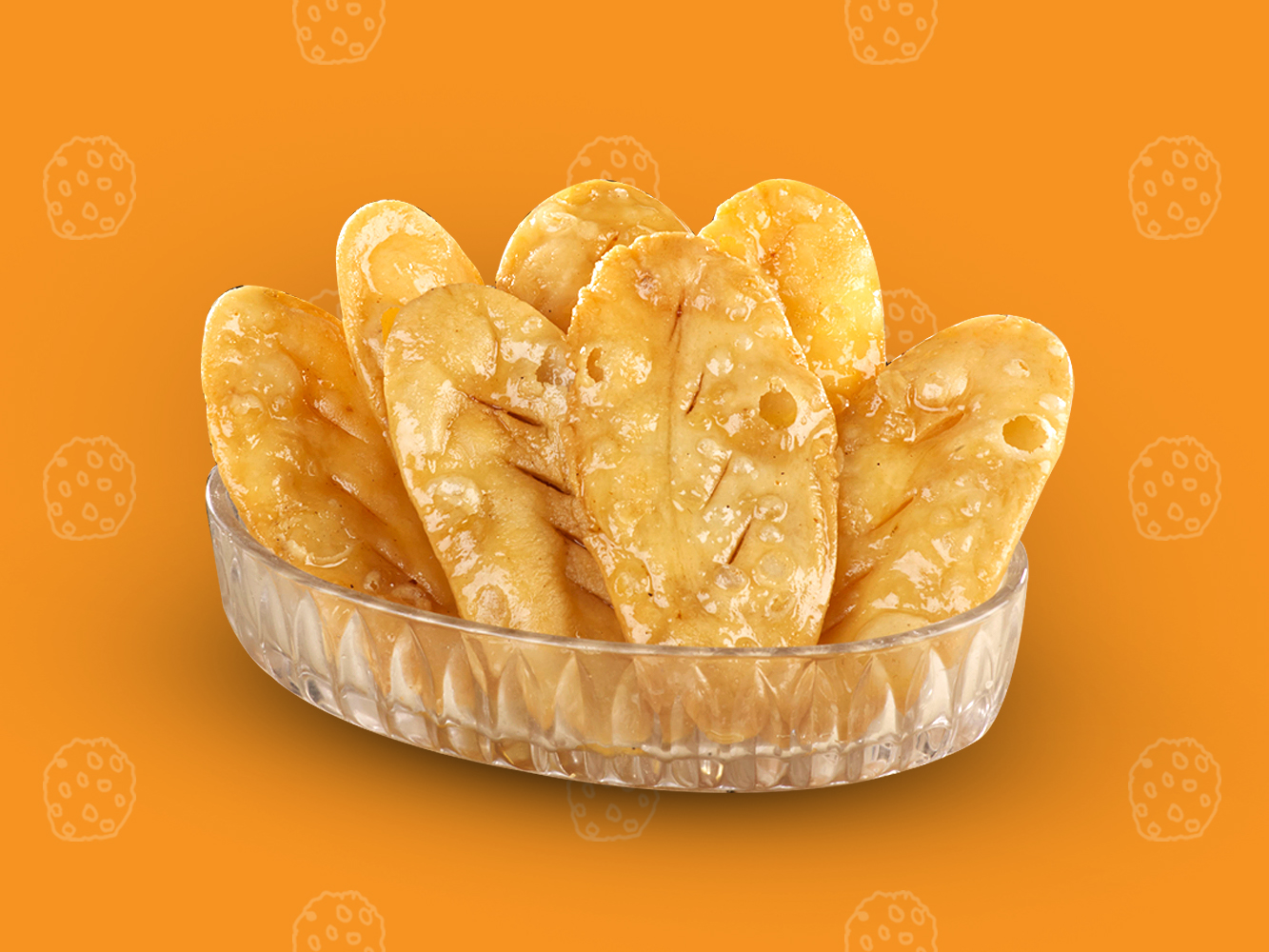 Jibe Gaja

A favorite sweet of the famous filmmaker Satyajit Ray from Banchharam's, its recipe is simple, which is flour deep fried in ghee and poured in sugar syrup but with Banchharam's touch, Jibe Gaja becomes heavenly for sure!
Slide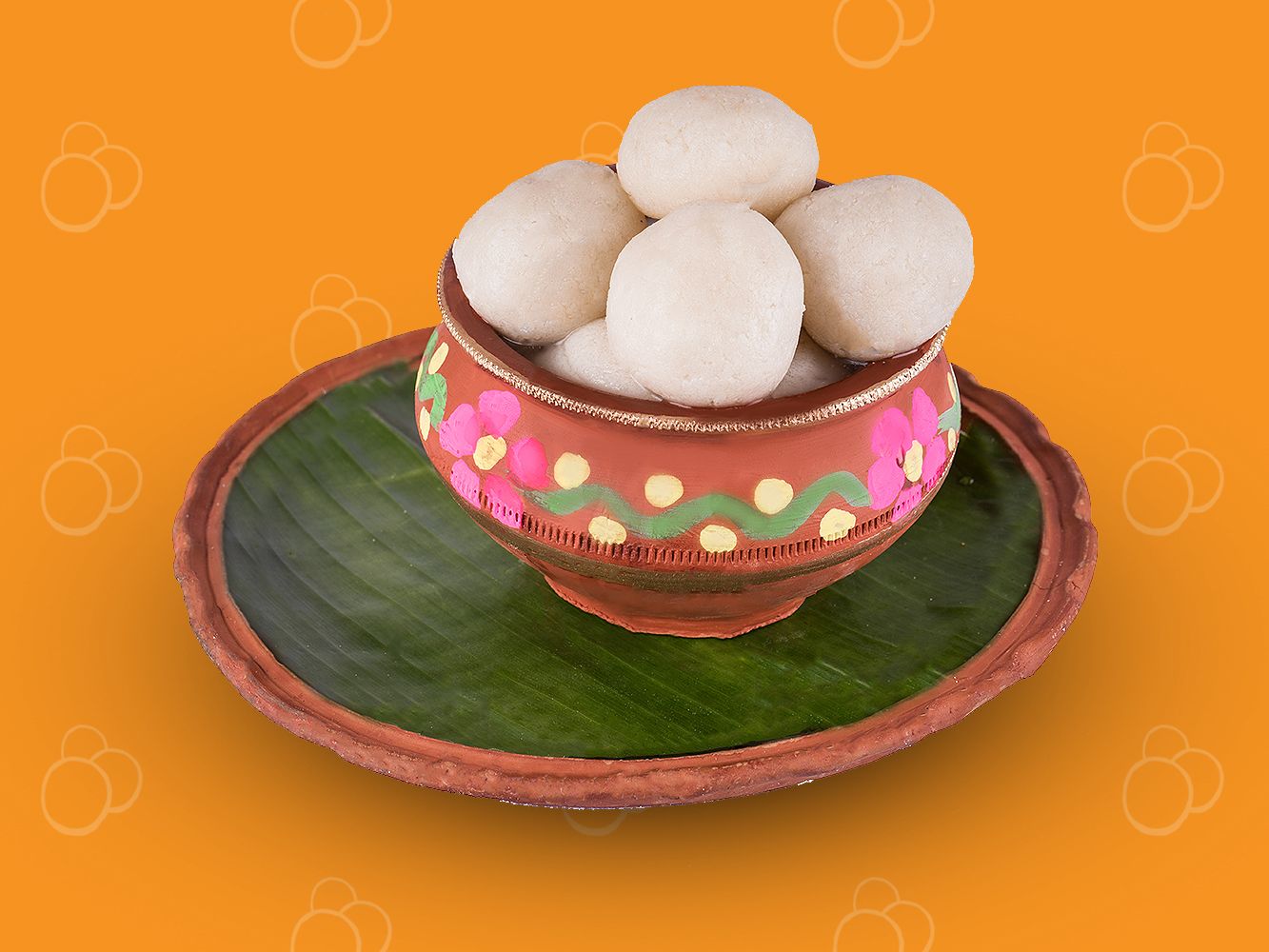 Rosogolla

Extremely delectable chhena balls boiled in cardamom soaked water and further soaked in sugar syrup.
Slide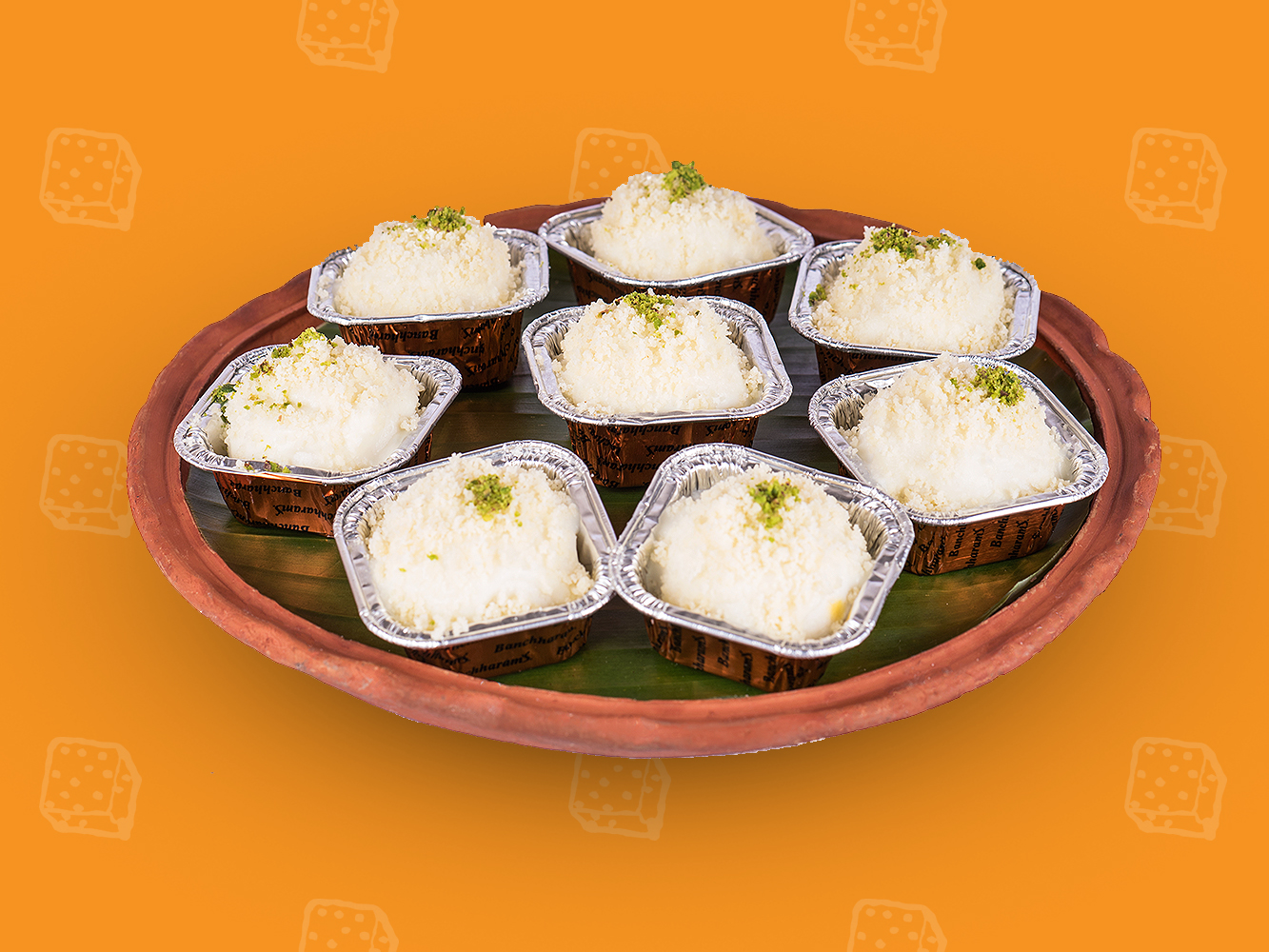 Abar Khabo Sandesh

Truly tempting you to have just one more much as its name suggests, this is pure cottage cheese kneaded with cardamom. As it is essentially very soft, we carefully put in a cup so that this mouthwatering sweet takes a fine shape and then it is topped with khoya kheer and malai.
Slide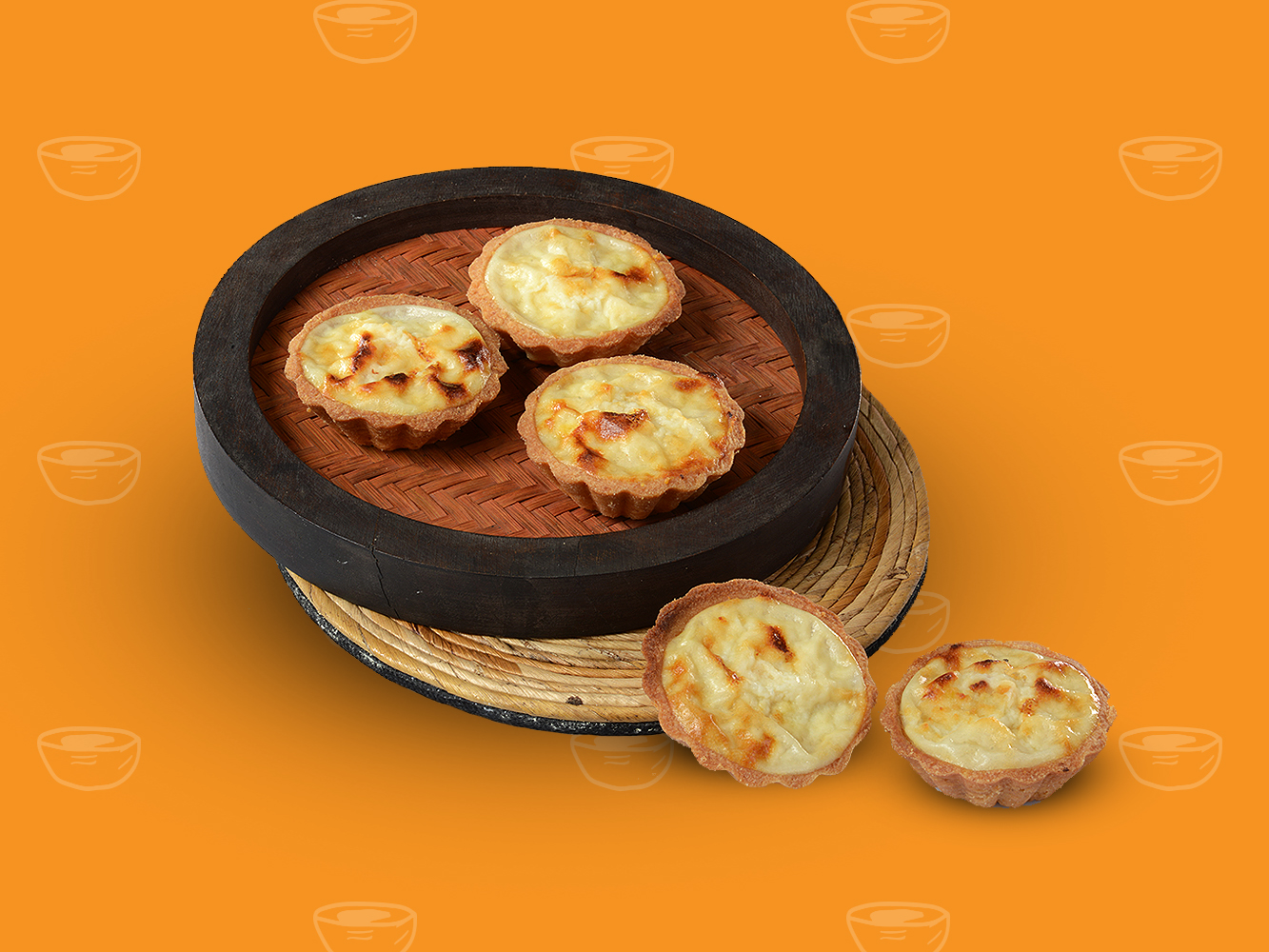 Mihidana Tart

This east meets west special from Banchharam's is a unique and unconventional dessert to die for. It is tart based sweet, which looks very western but is Indian in its taste with mihidana as filling topped with malai baked to perfection.
WHAT'S IN STORE?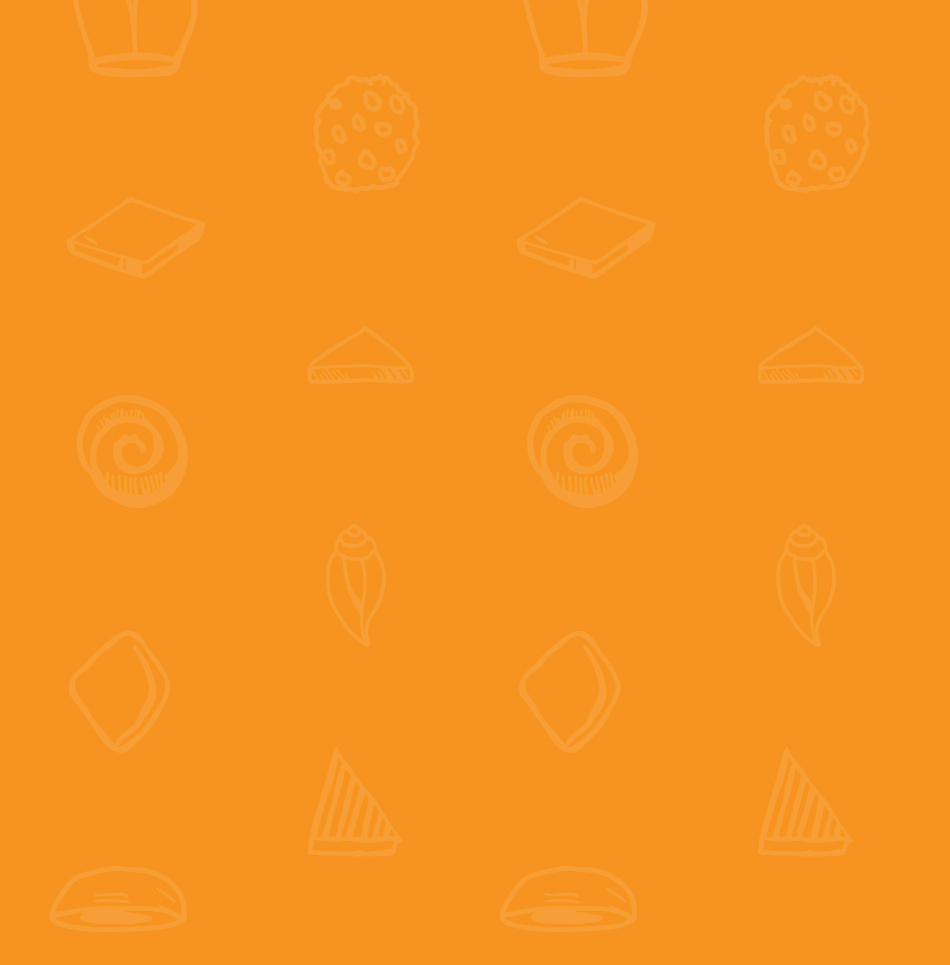 Shri Banchharam Ghosh, Founder
OUR GOD, OUR GUIDE,
OUR STRENGTH

Banchharam's is one of the most renowned manufacturers & retailers of authentic & traditional sweetmeats & savouries with more than 250 delicacies, under the brand name. Right from our inception by our founder, Mr. Banchharam Ghosh in the 70's, we have embraces his business virtues – Integrity, Disclipline & Concern.
Learn More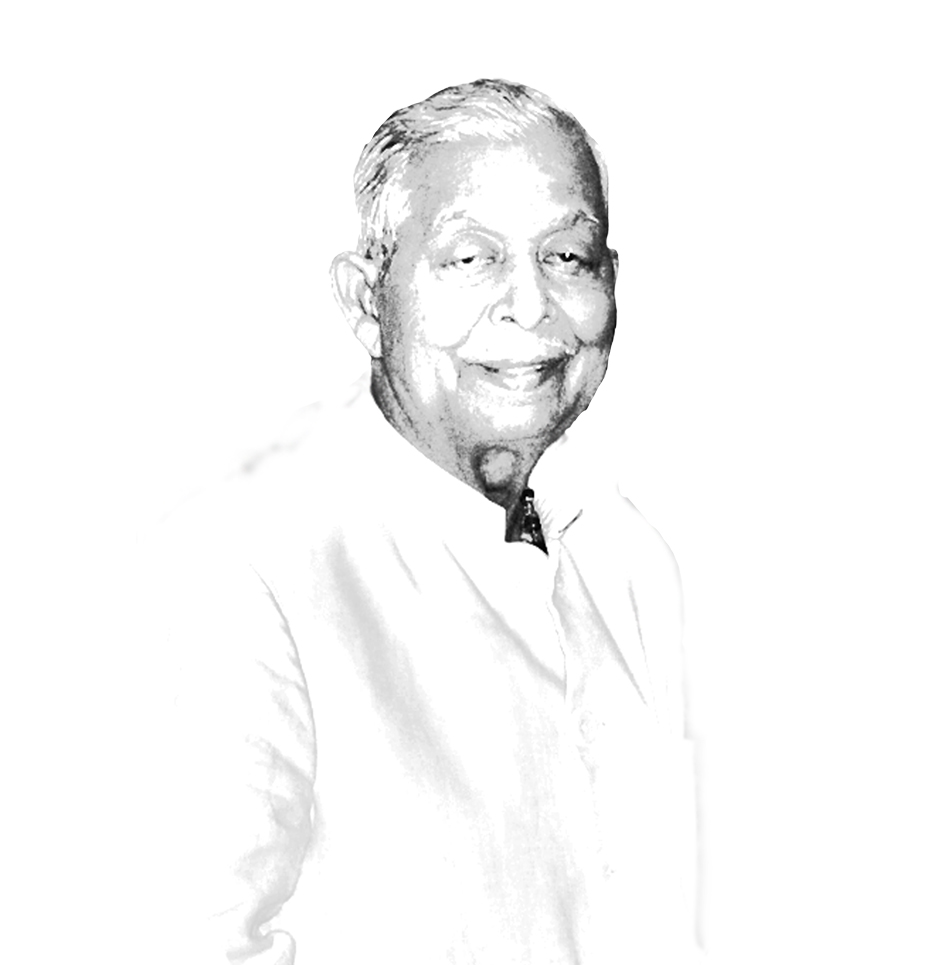 Slide
Festivals
YOUR SWEET PARTNER
WHATEVER BE THE OCCASION

In India, there is some or the other festival to celebrate throughout the year. And whether it is Durga Puja, Holi or Diwali, sweets and savories form an important part. With us, quality and delicious desserts are guaranteed to sweeten up your pleasure.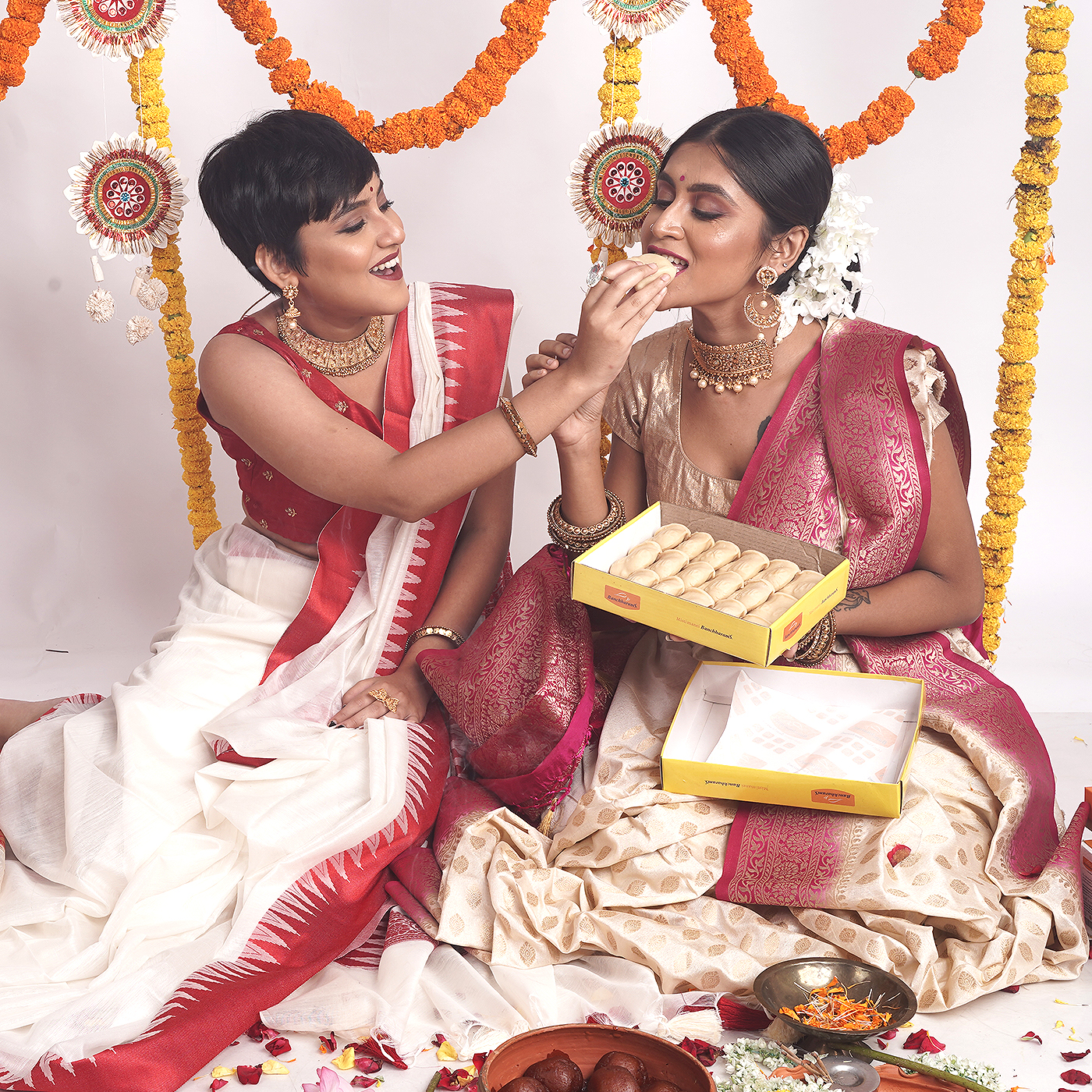 Slide
Weddings
YOUR SWEET PARTNER
WHATEVER BE THE OCCASION

Weddings are incomplete without sweets and we come up with exclusive trays filled with the most delectable sweets for the occasion. You can choose from a range of packages and we will come up with customized options too.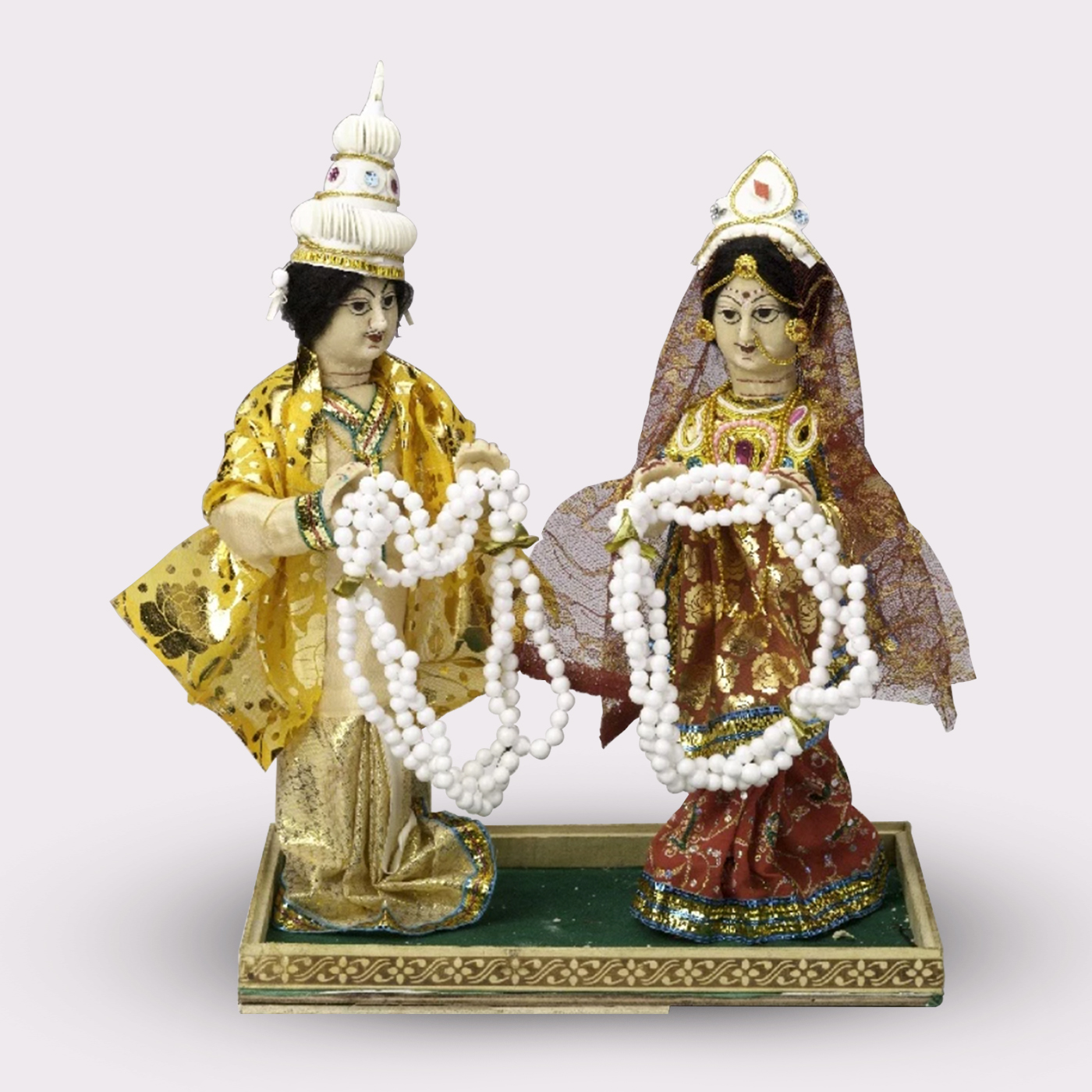 Slide
Gifting
YOUR SWEET PARTNER
WHATEVER BE THE OCCASION

Banchharam's has the best solution for gifting in any occasion. Be rest assured our delicacies packed beautifully will bring a smile to the face of anyone you are gifting.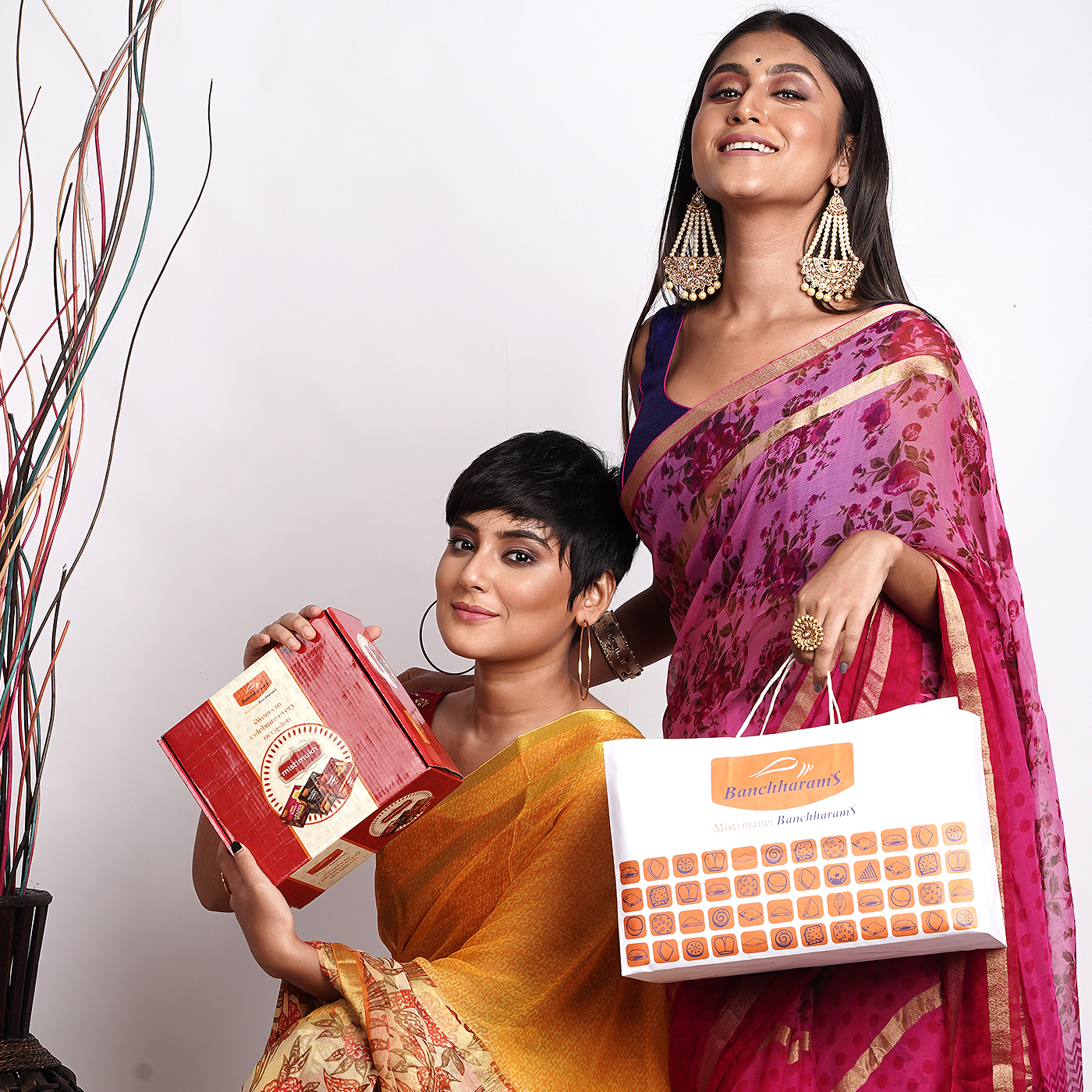 Slide
Any Celebration
YOUR SWEET PARTNER
WHATEVER BE THE OCCASION

There is no end to occasions and nor is there any reason why you should not celebrate every good thing in life. And in all of these, Banchharam's is right here to enhance the sweetness.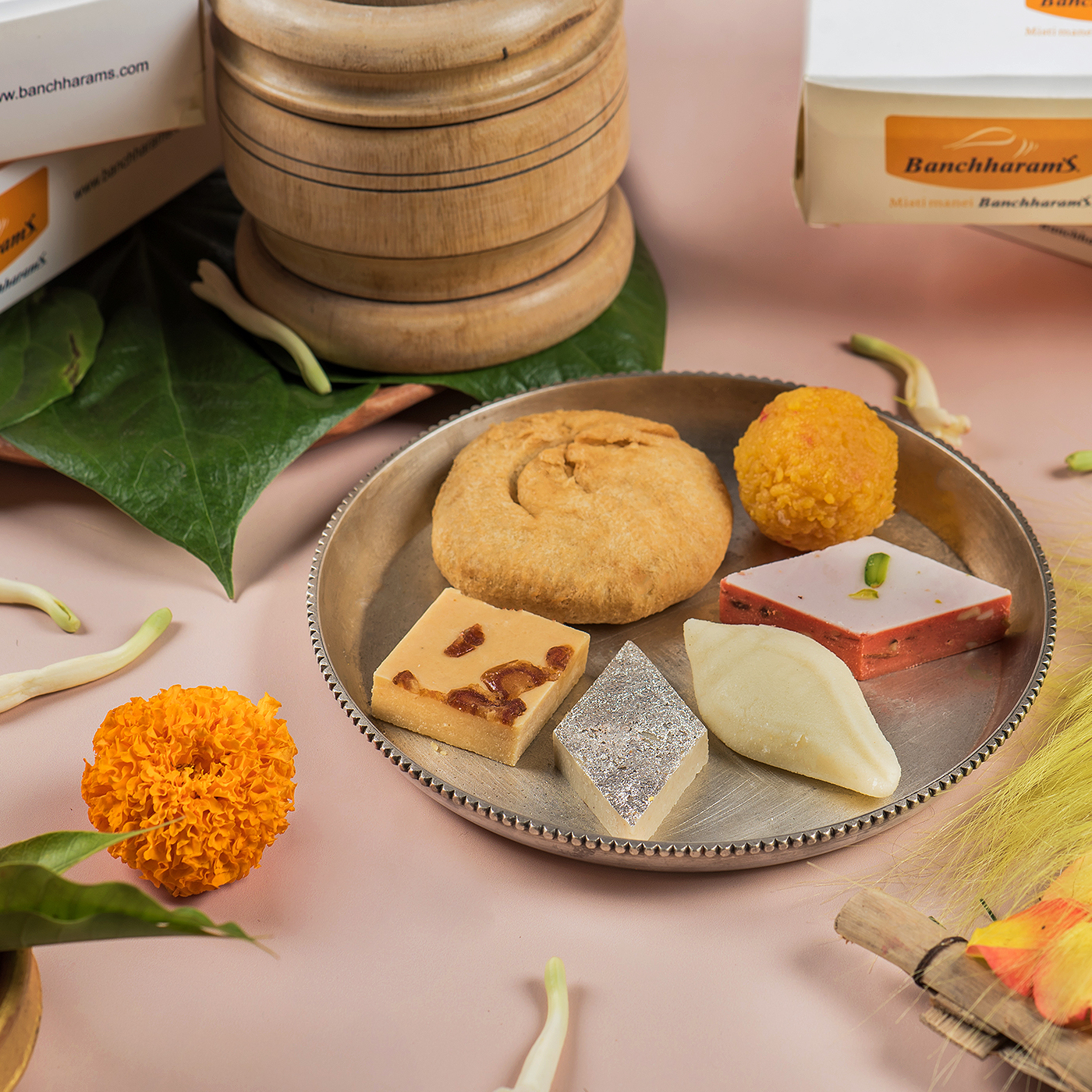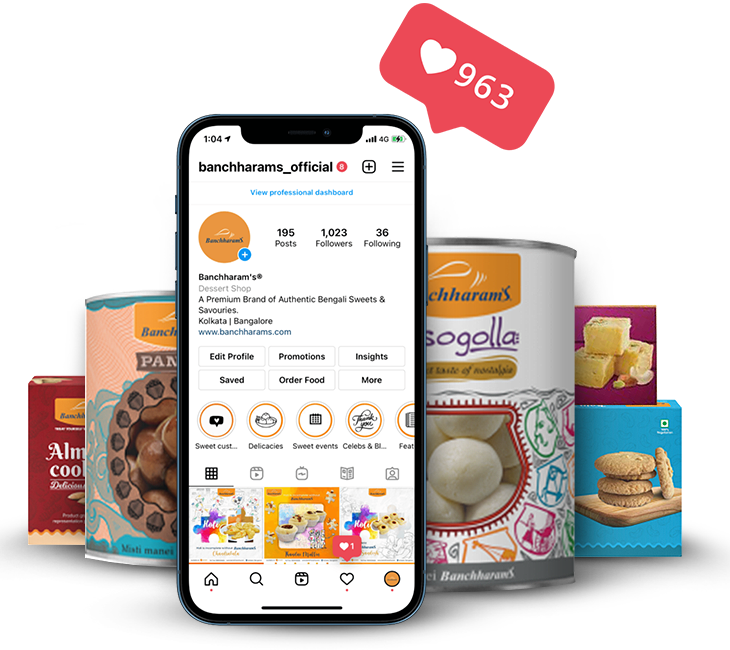 STAY UP-TO-DATE
WITH EVERYTHING
#MishtiManeiBanchharam's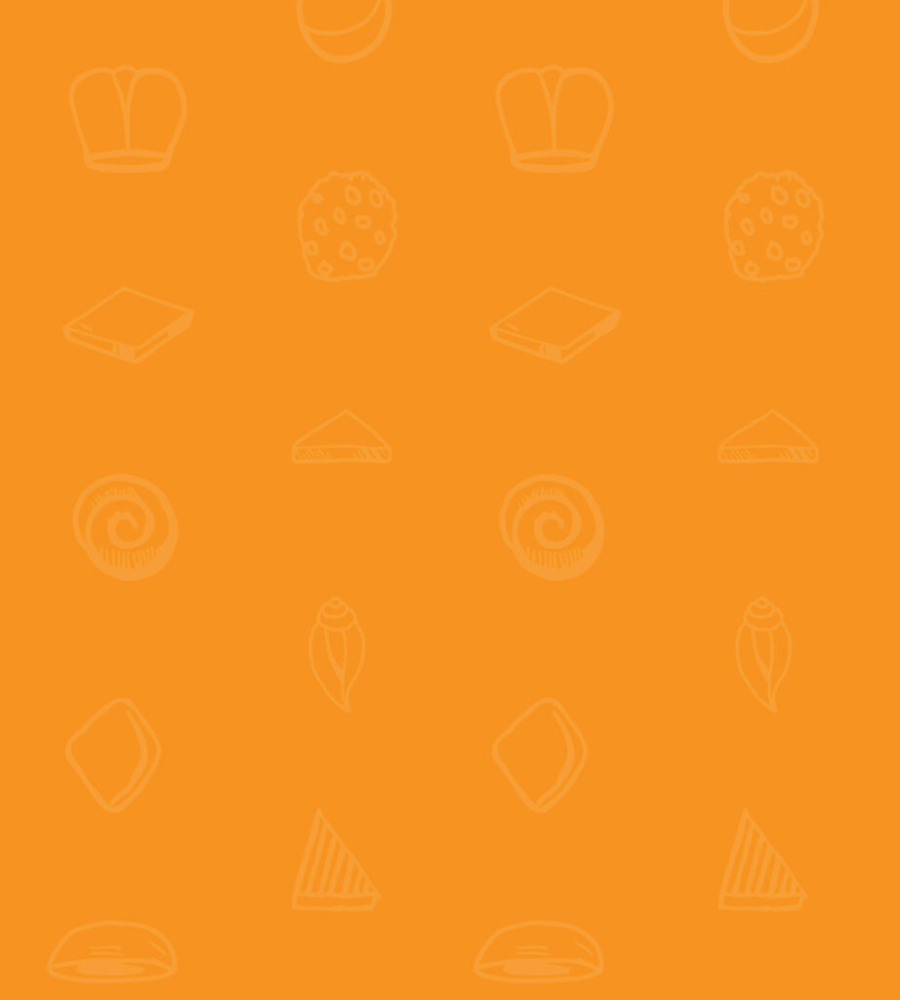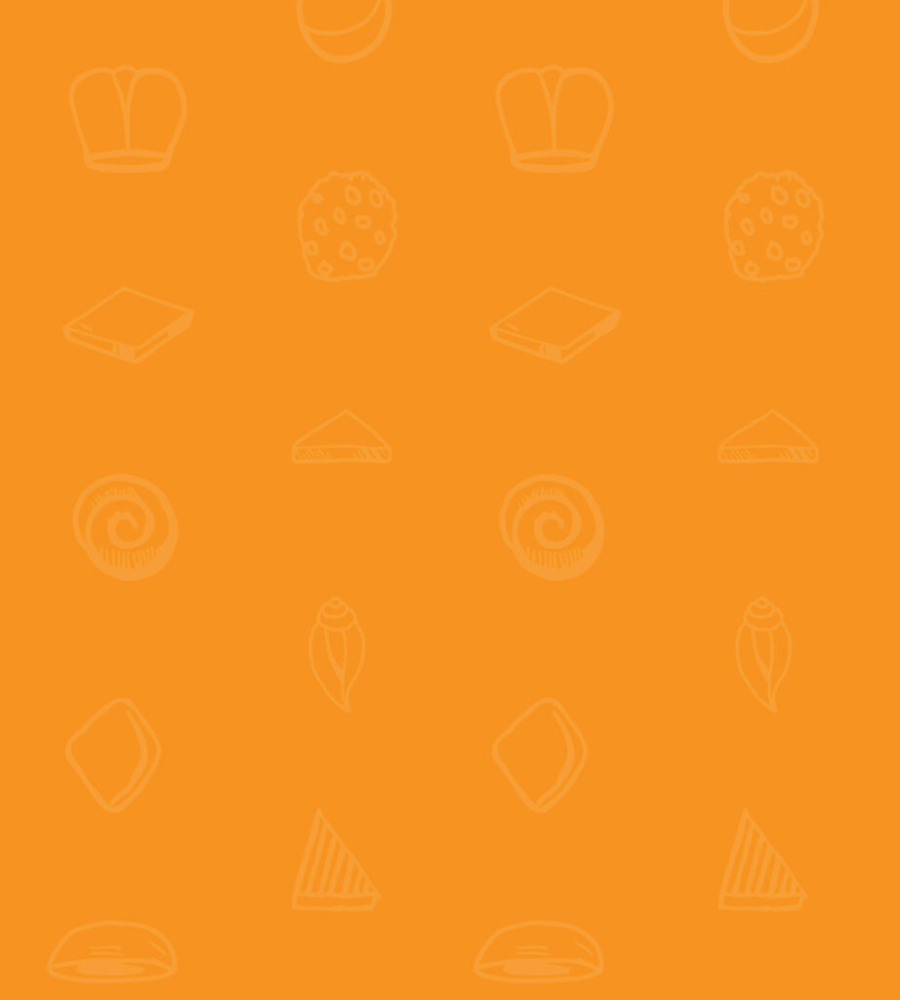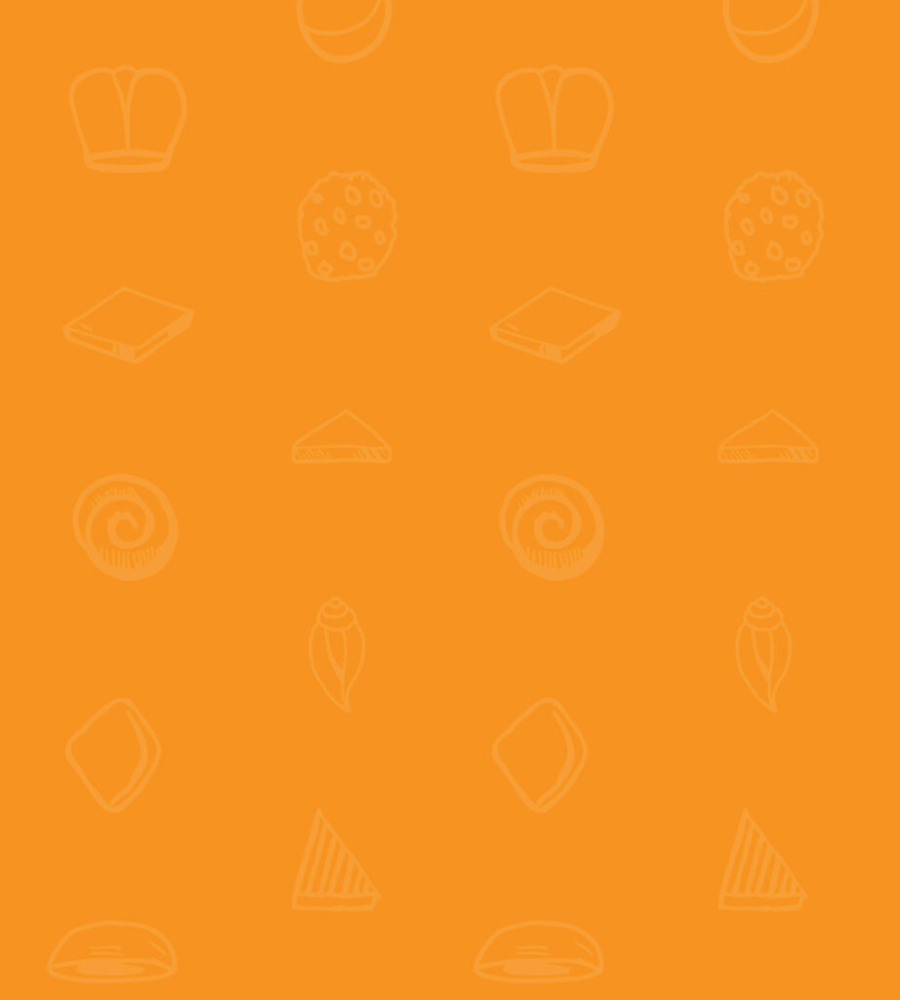 Slide


Slide


Slide


OUR CUSTOMERS